Wholesale Customized Keychains Manufacturer from China
Deer Gifts Co., Ltd., a leading manufacturer and supplier of customized promotional products based in China, is proud to present our range of high-quality customized keychains. With our extensive selection of materials, styles, designs and colors, we offer a wide range of keychains to suit your promotional needs.

Our customized keychains are perfect for corporate events, trade shows, promotional give-aways, and branding initiatives. Whether you are looking for a classic metal keychain, a fun acrylic keychain, or a more unique design, we have the perfect solution for you.

With years of experience in the industry, we have built a reputation for delivering exceptional service and high-quality products to our clients worldwide. Our team of experts will work with you every step of the way to ensure that your customized keychains are designed to perfection, personalized to your brand and ready to make a lasting impression on your target audience.

Place your order on our website today, and experience the Deer Gifts Co., Ltd. difference.
Deer Gifts Co., Ltd.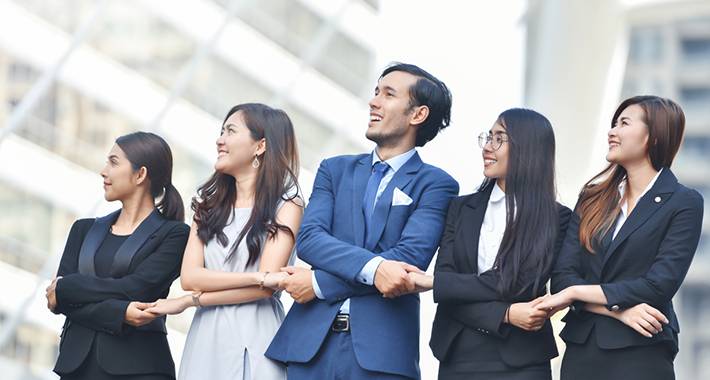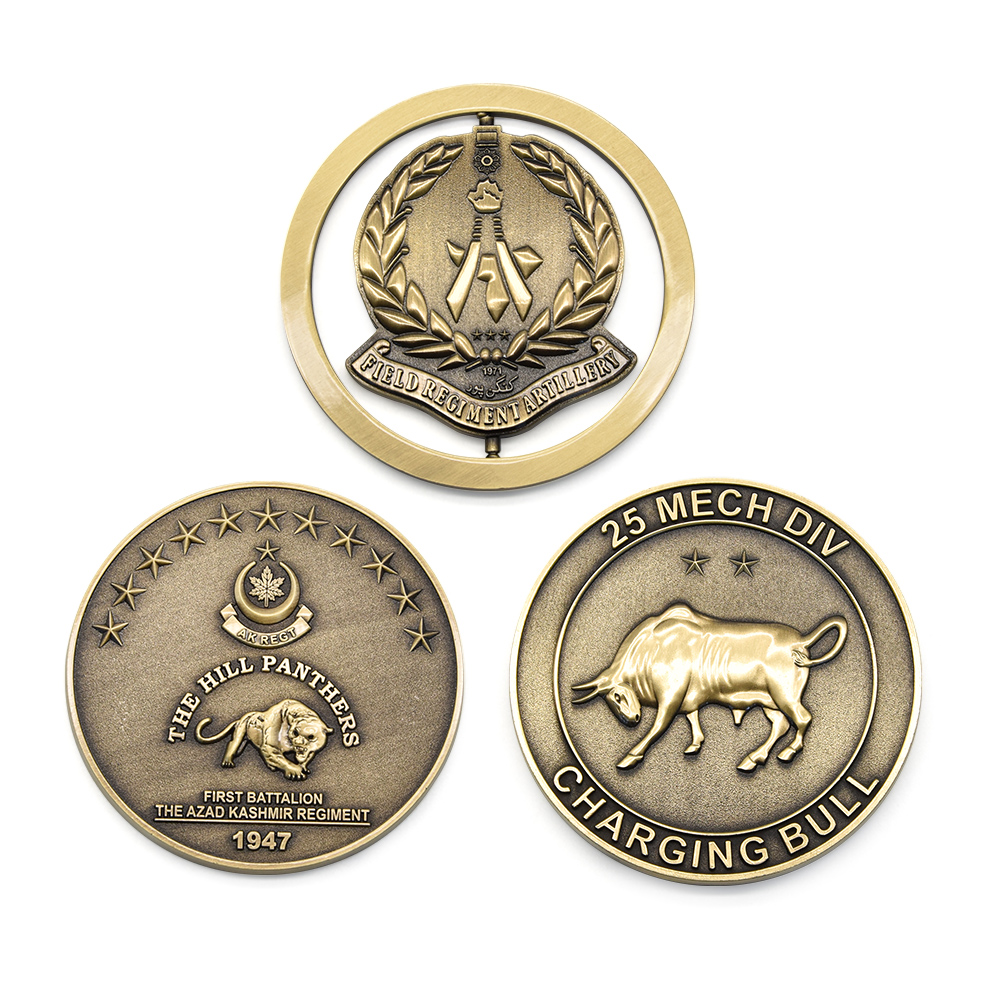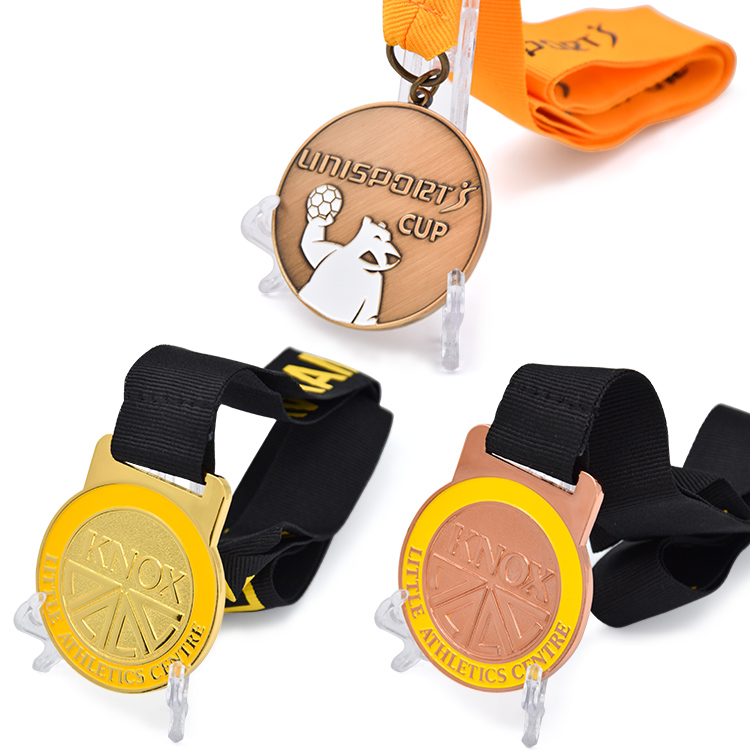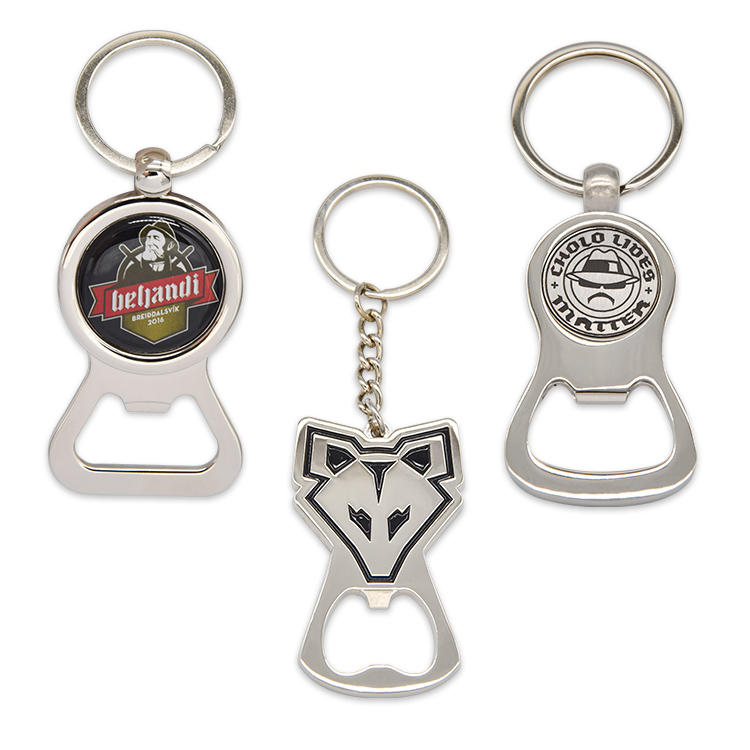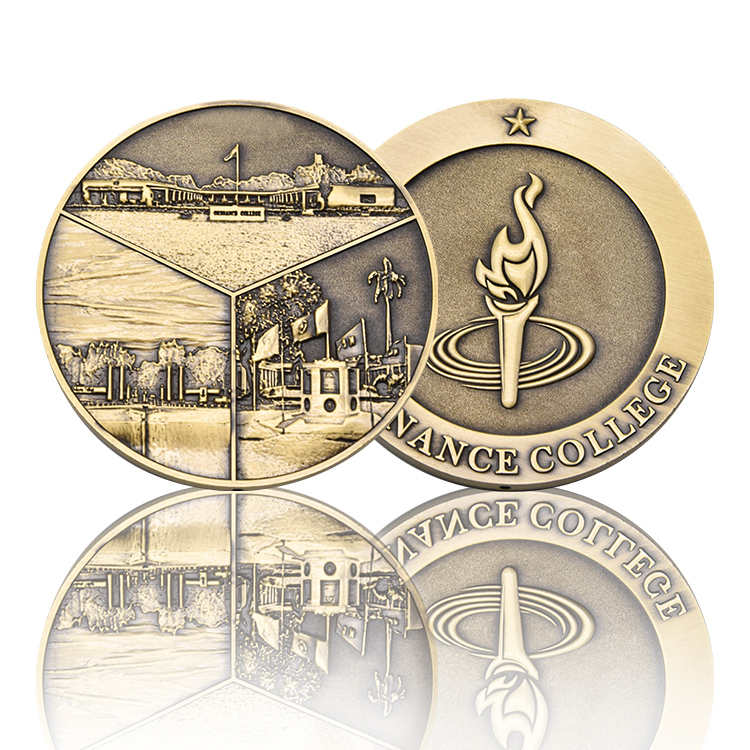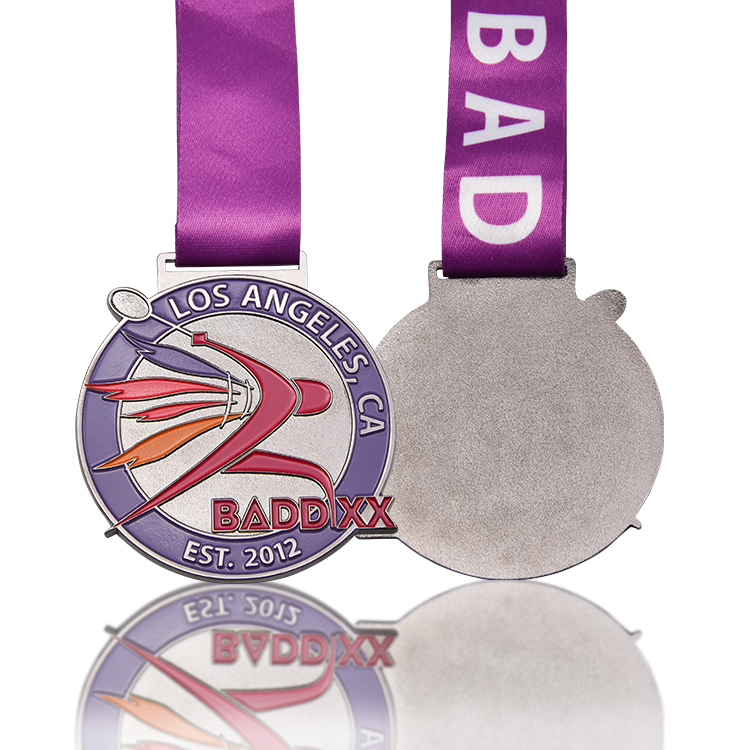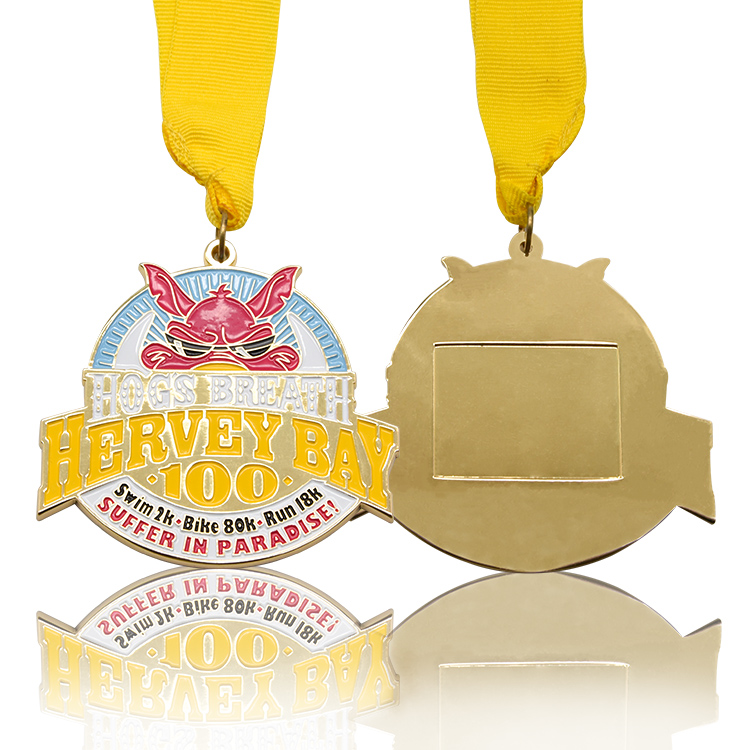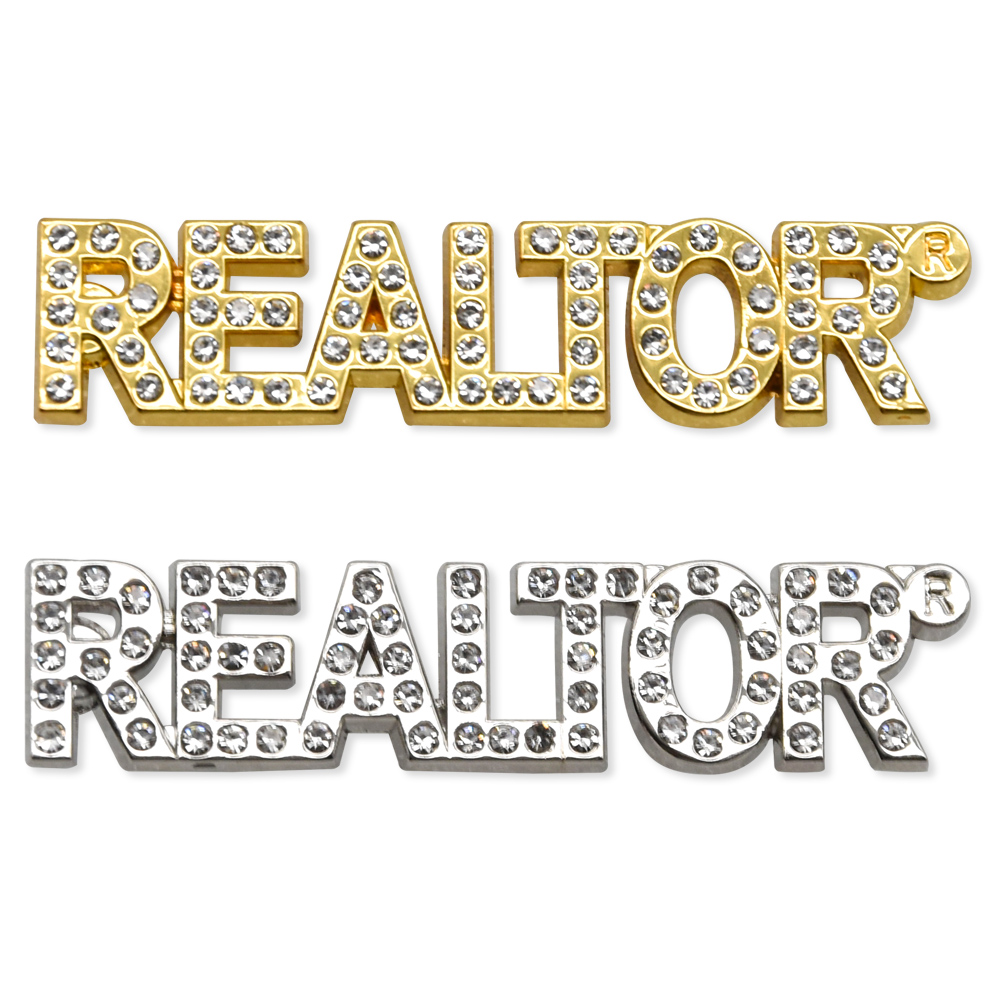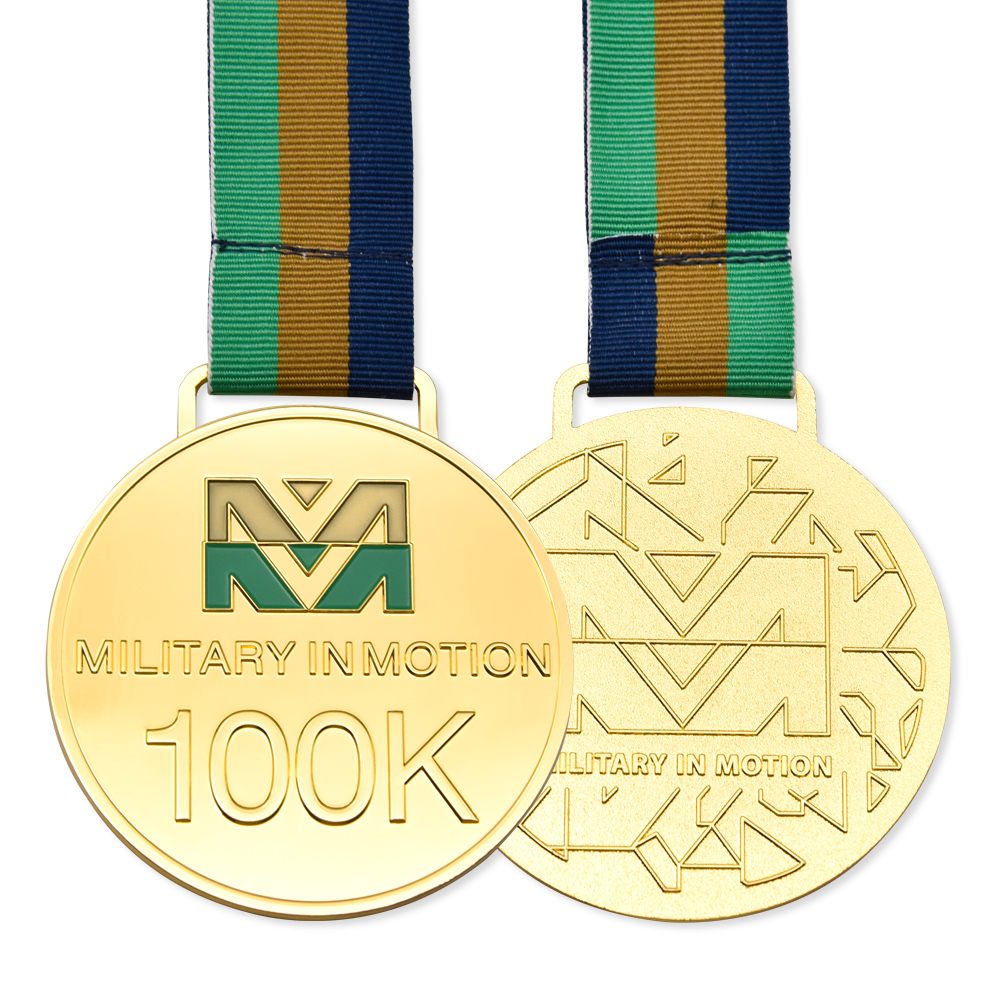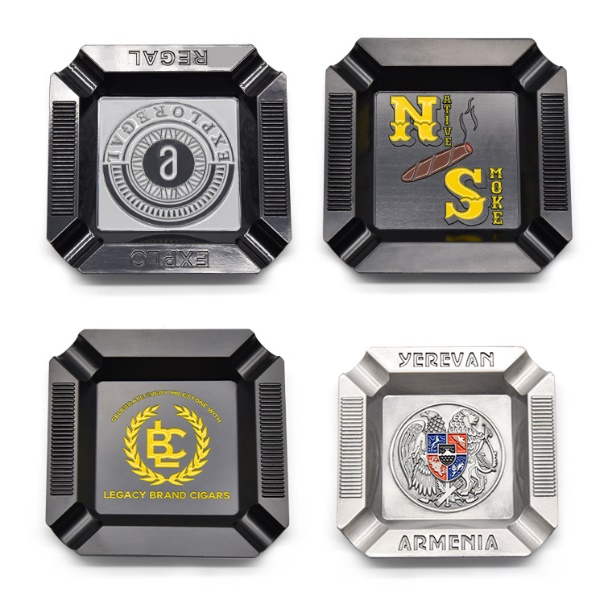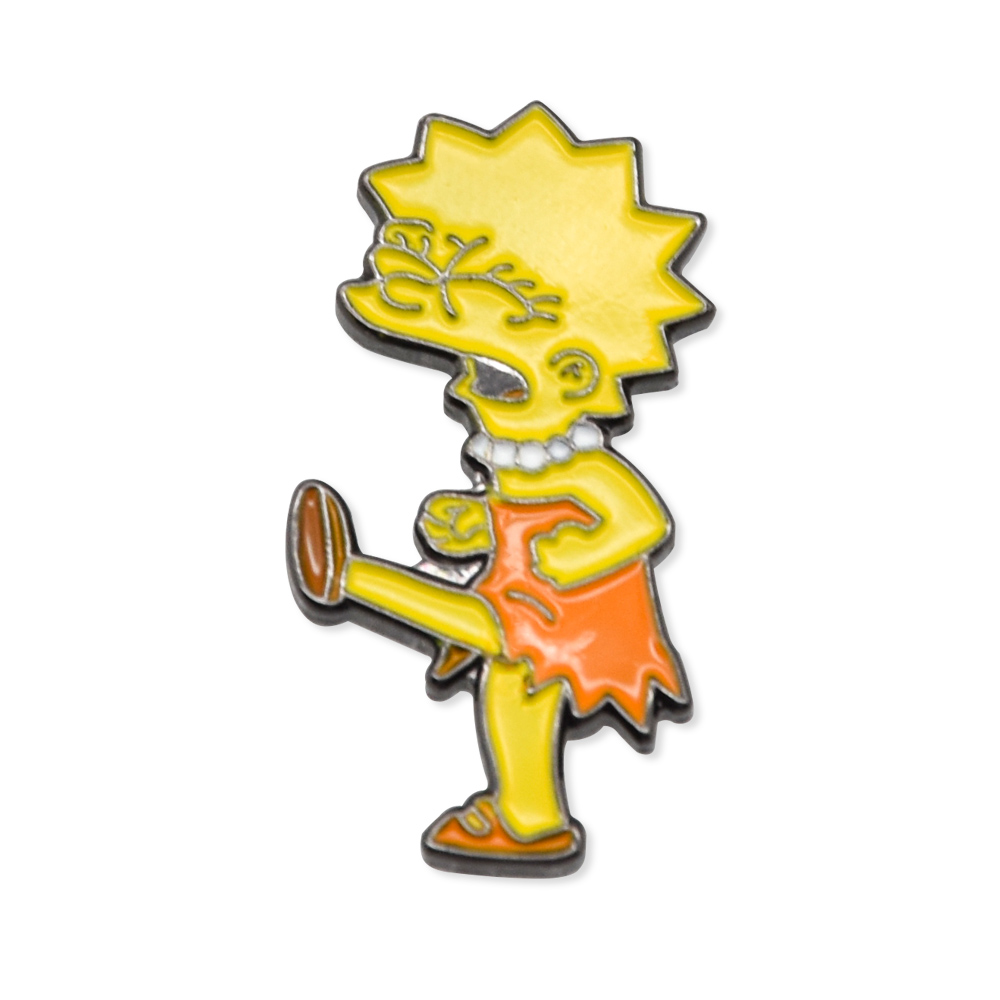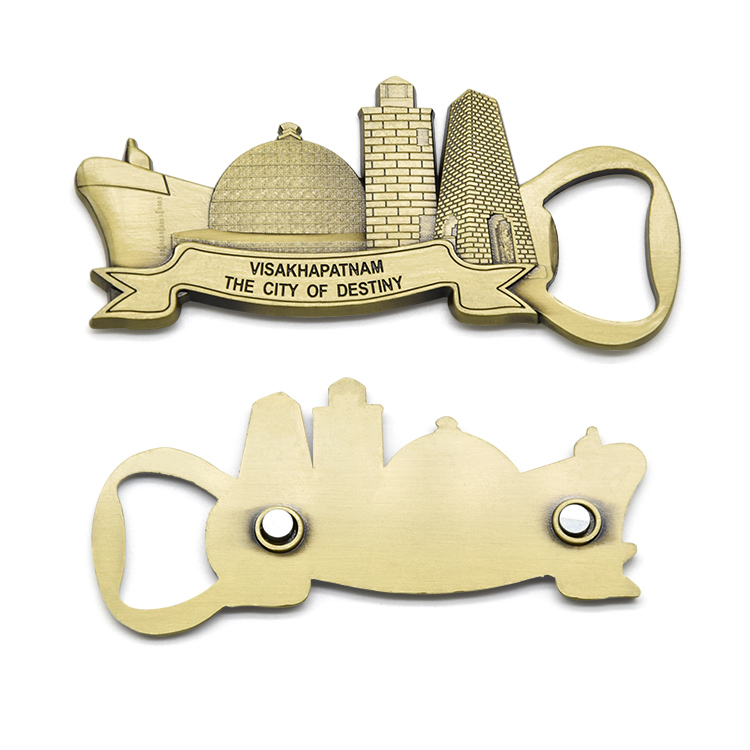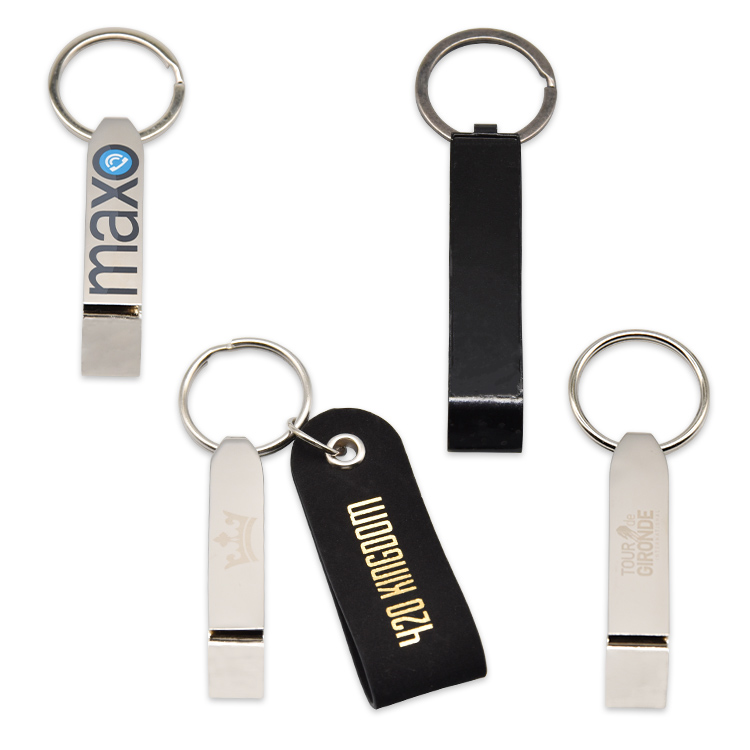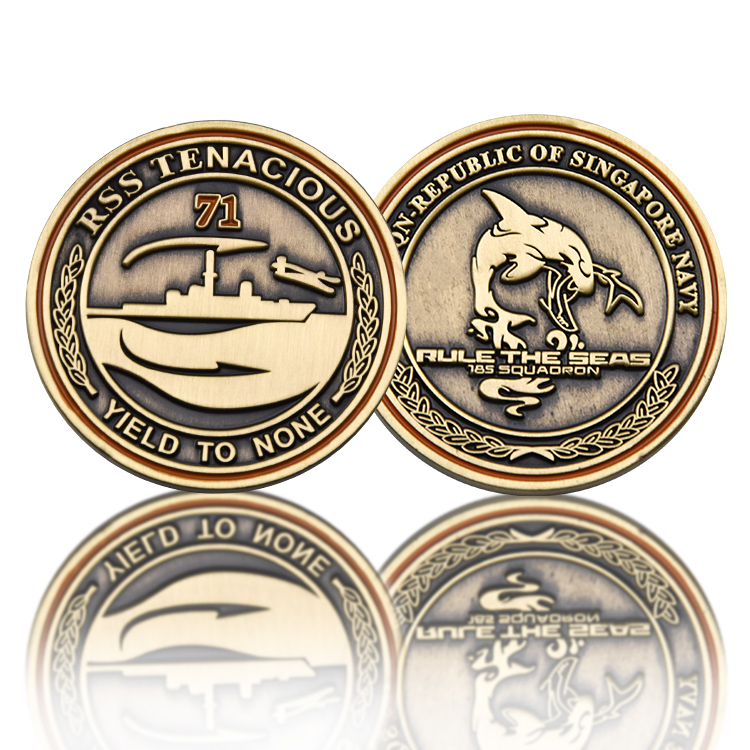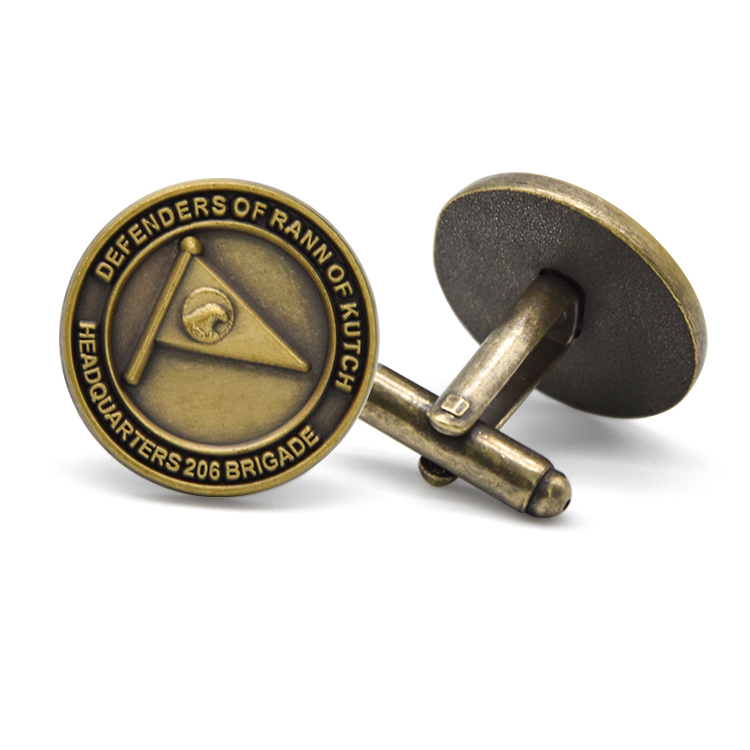 Customized Keychains - Your Perfect Wholesale Solution from China
Reviews
Related Videos
If you're looking for a unique way to showcase your logo or brand, customized keychains are the perfect solution. These high-quality keychains can be tailored to fit your specific needs, with a wide range of styles and materials available to choose from. For businesses, customized keychains can be a great promotional tool. Not only do they allow you to show off your brand, but they also serve as a practical and useful item that customers will appreciate. From keychains featuring your company logo to those with fun designs, there are endless possibilities to choose from when it comes to creating the perfect promotional item. For individuals, customized keychains are a fun way to add a personal touch to your daily life. Whether you're looking to show off your favorite sports team, celebrate a special occasion, or simply add some personality to your keyring, there are plenty of options available to suit your needs. No matter what your reasons for wanting a customized keychain may be, there's no denying the value they offer. With their versatility and cost-effectiveness, customized keychains are a must-have item for anyone looking to make a lasting impression. So why wait? Start browsing through the available options today and discover the perfect customized keychain for your needs!
Customized keychains are a fantastic way to add a personal touch to your everyday items. These keychains are not only practical and functional, but they are also unique and one-of-a-kind. You have complete control over the design and can choose from a variety of materials, shapes, and sizes. With numerous customization options available, you can create a keychain that perfectly reflects your personality and style. Plus, they make fantastic gifts for anyone on your list. Whether you're looking to promote your business or create a meaningful keepsake, customized keychains are a must-have accessory!
I recently purchased some customized keychains from a reputable online retailer and I couldn't be happier with my purchase. The process of creating my personalized designs was incredibly easy and I was able to choose from a wide range of colors, fonts, and styles. The keychains themselves are high quality and durable, and the customization adds a unique touch to my keys. Plus, the price was very reasonable for such a customized product. I highly recommend these customized keychains to anyone looking to add a personal flair to their daily routine.
Contact us
Please feel free to give your inquiry in the form below We will reply you in 24 hours