Customized Keychain Rings
Get Customized Keychain Rings from a Leading Exporter in China
Deer Gifts Co., Ltd. is a leading keychain ring manufacturer and supplier based in China. We pride ourselves in offering high-quality customized keychain rings that cater to your unique needs. Our keychain rings are perfect for personal gifting or for branding and promotional purposes.

We offer an extensive collection of keychain rings that come in different shapes, sizes, and materials. Our team of experts can assist you in designing a custom keychain ring that matches your brand's style and aesthetic. We use the latest manufacturing techniques and equipment to create durable keychain rings that can withstand everyday wear and tear.

At Deer Gifts Co., Ltd., we believe that every detail counts when it comes to creating the perfect keychain ring. That's why we pay close attention to every aspect of the production process, from design to delivery. We take pride in our work and strive to provide exceptional service to all our clients. Contact us today and let us help you create customized keychain rings that are both functional and stylish.
Deer Gifts Co., Ltd.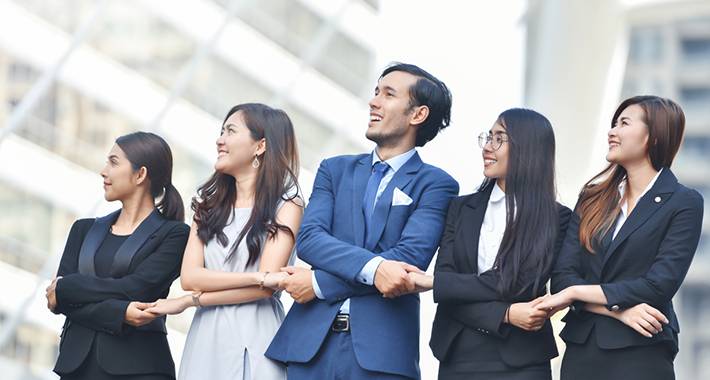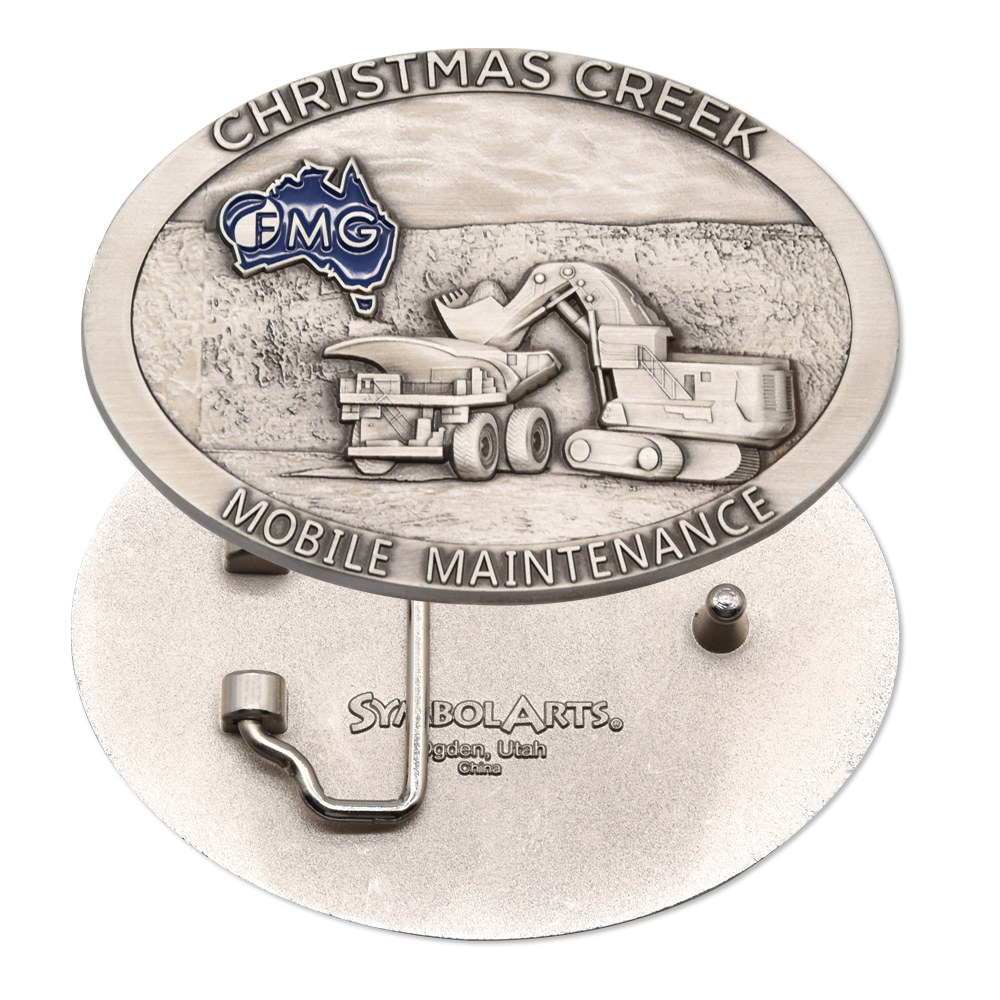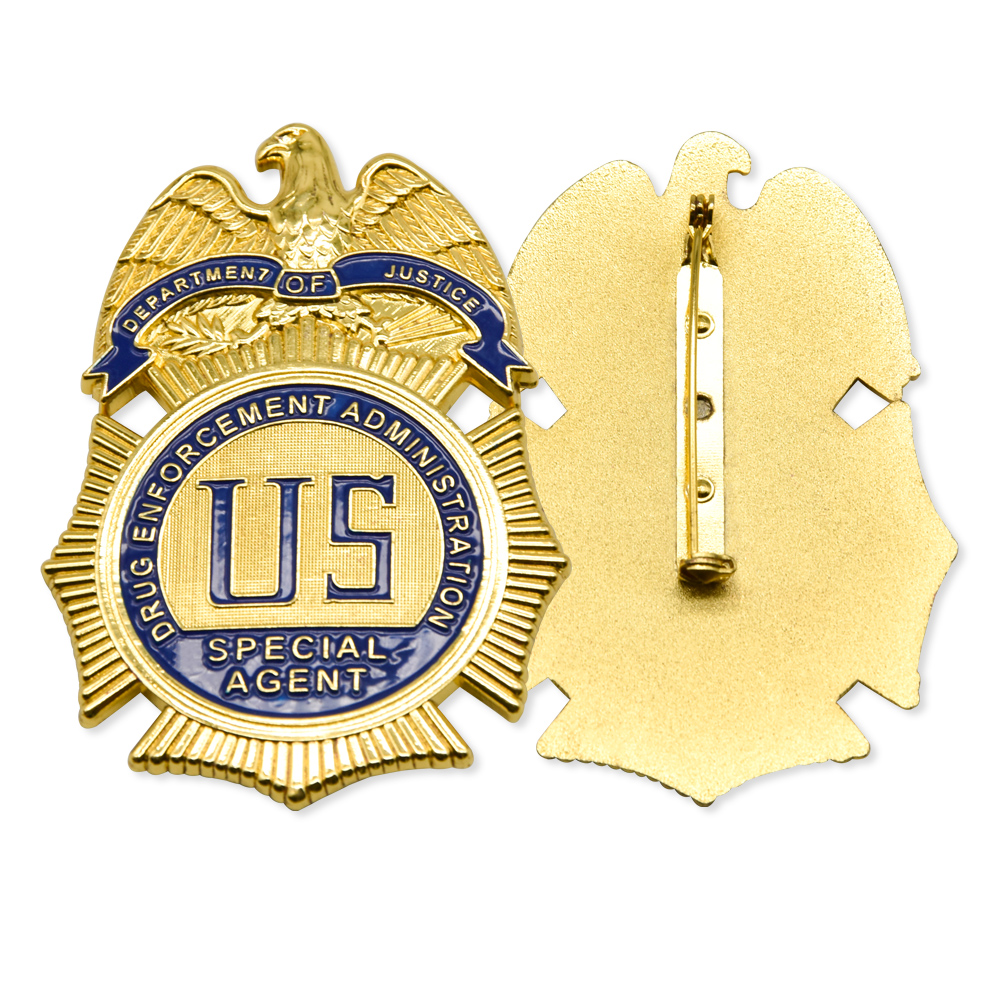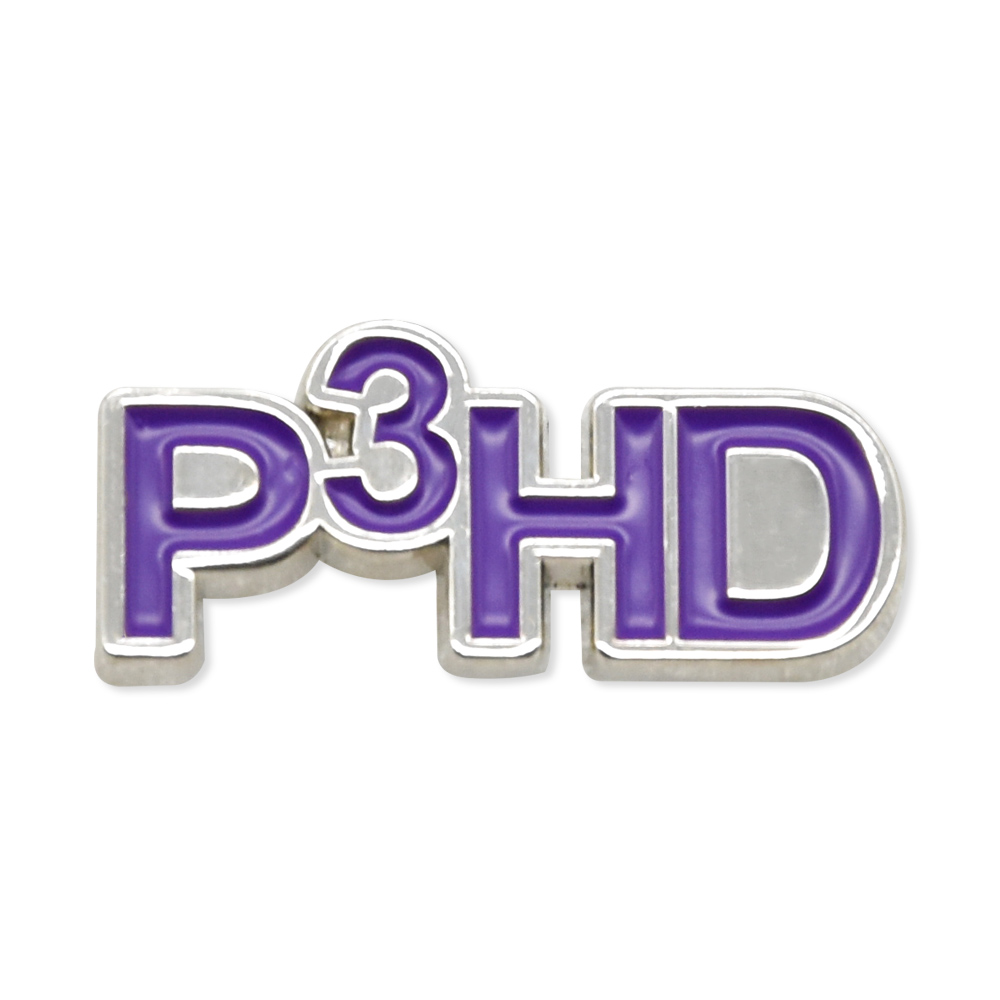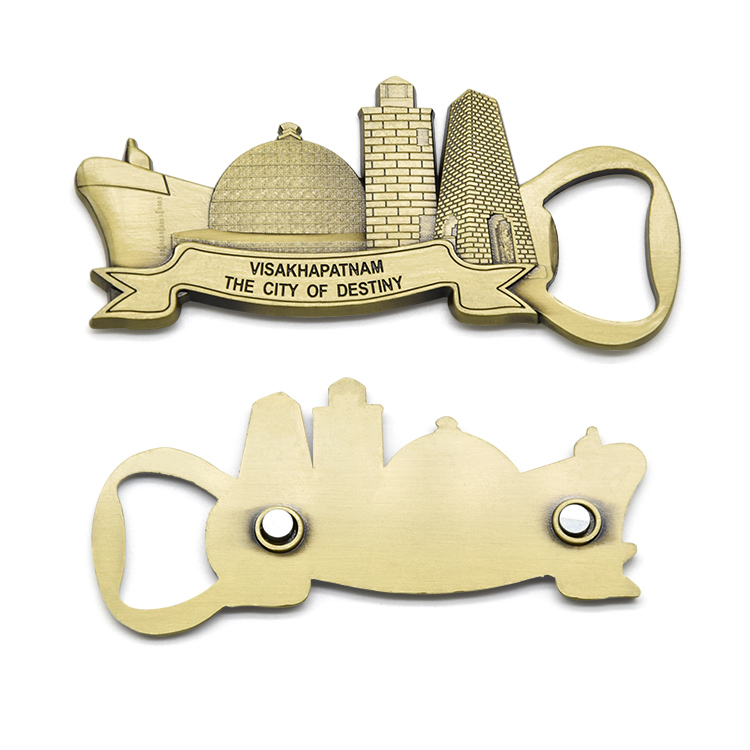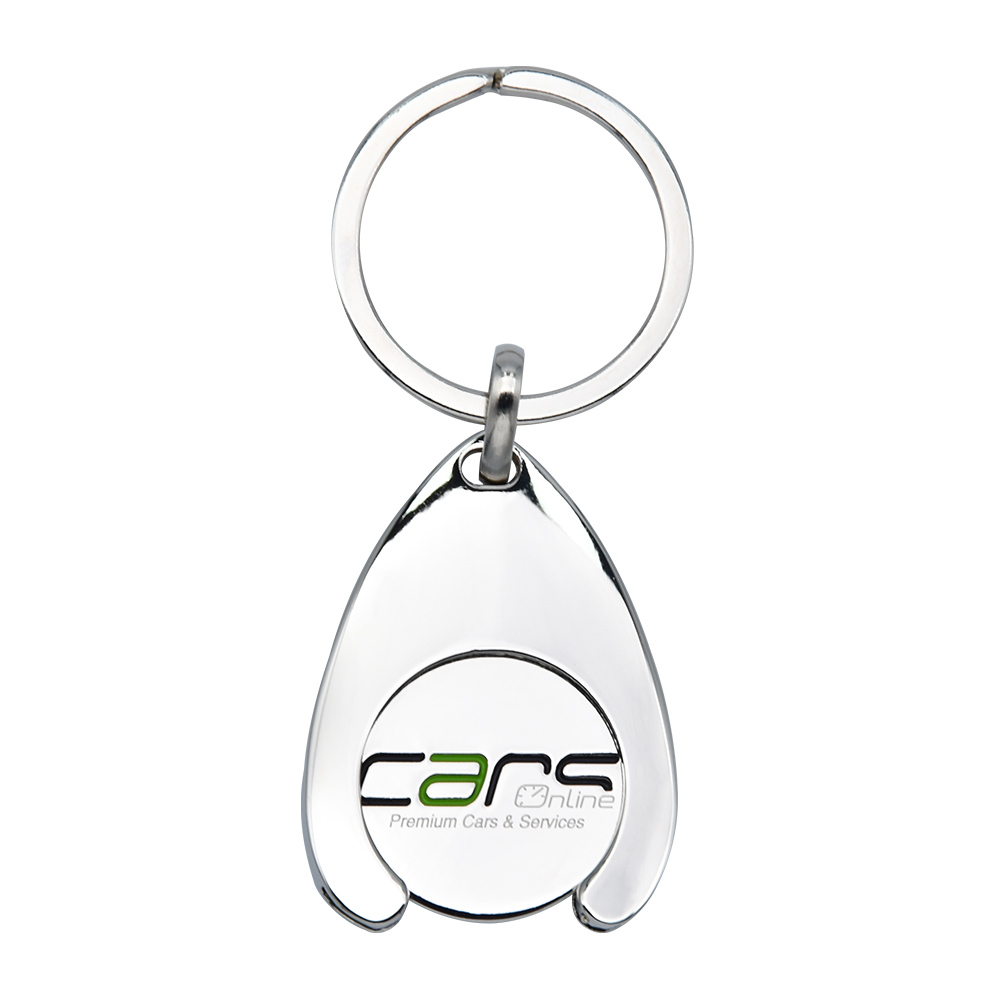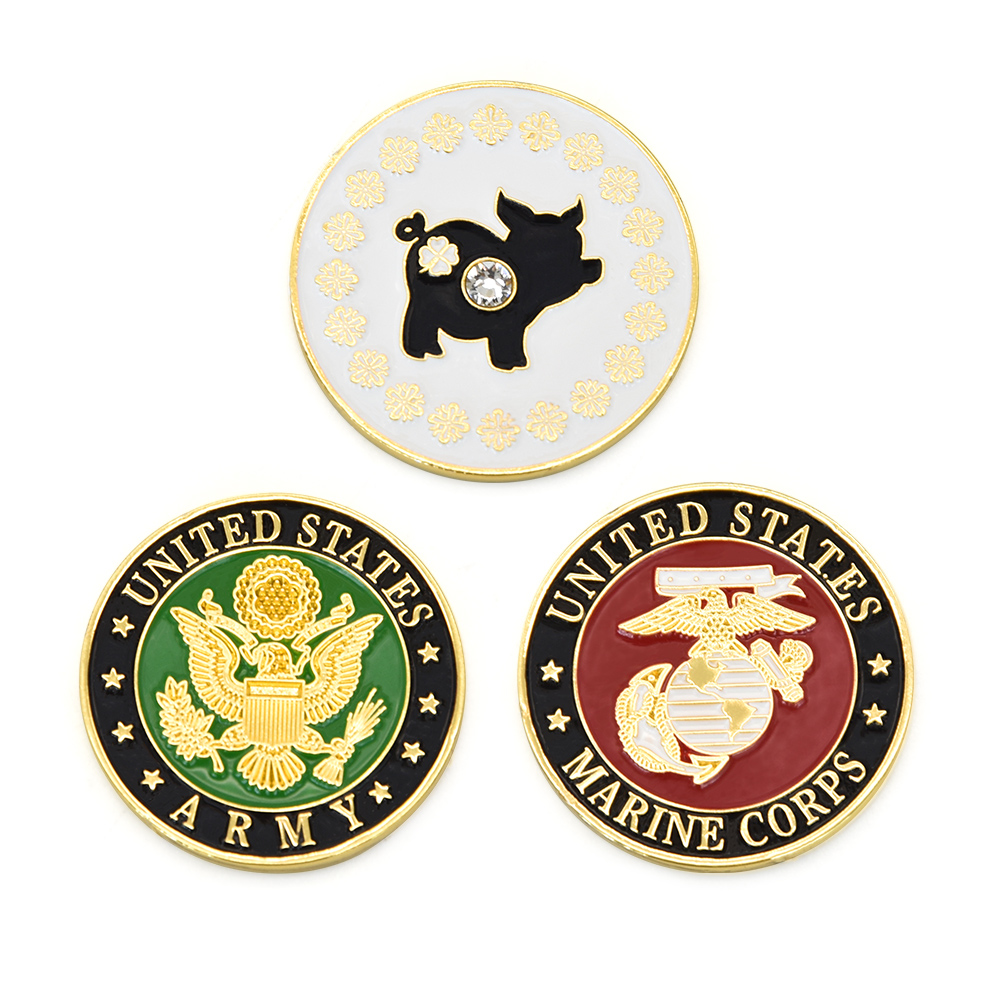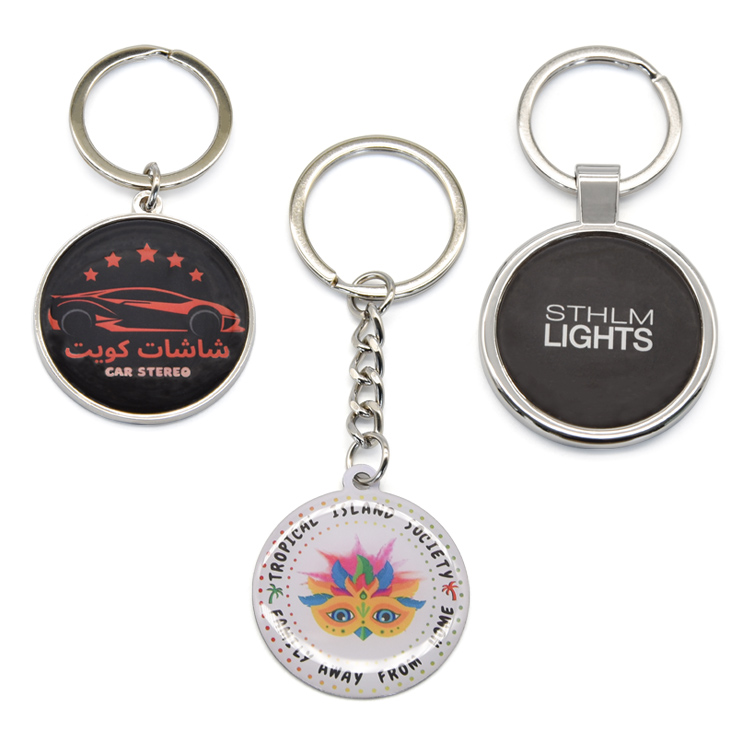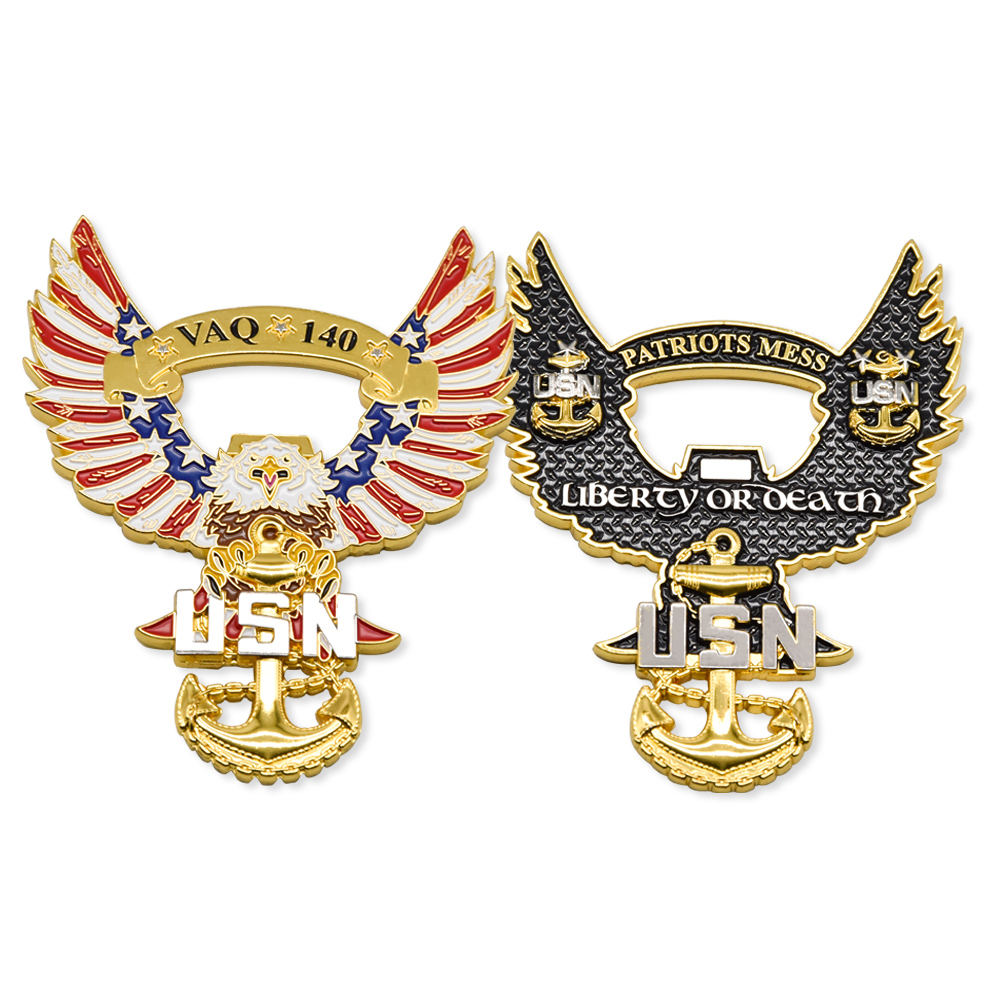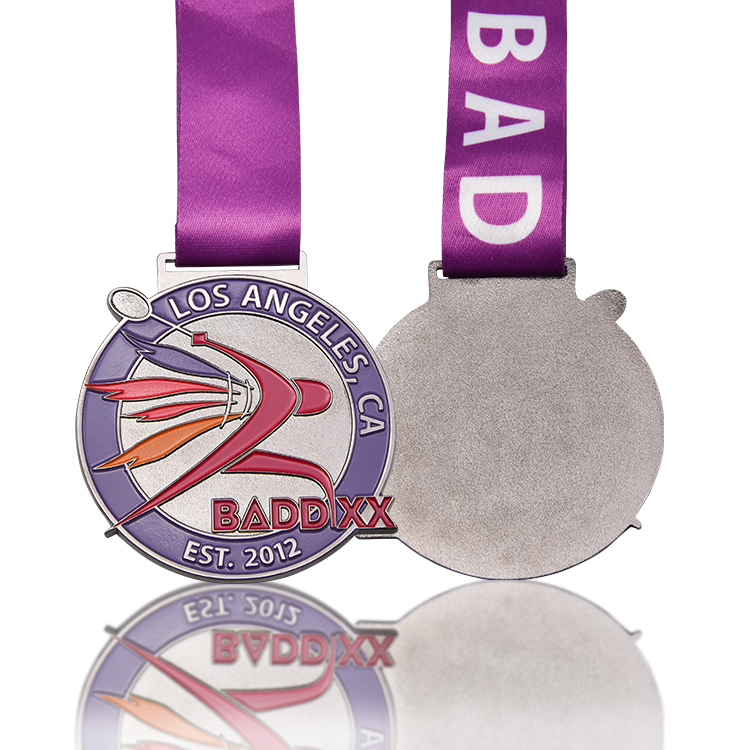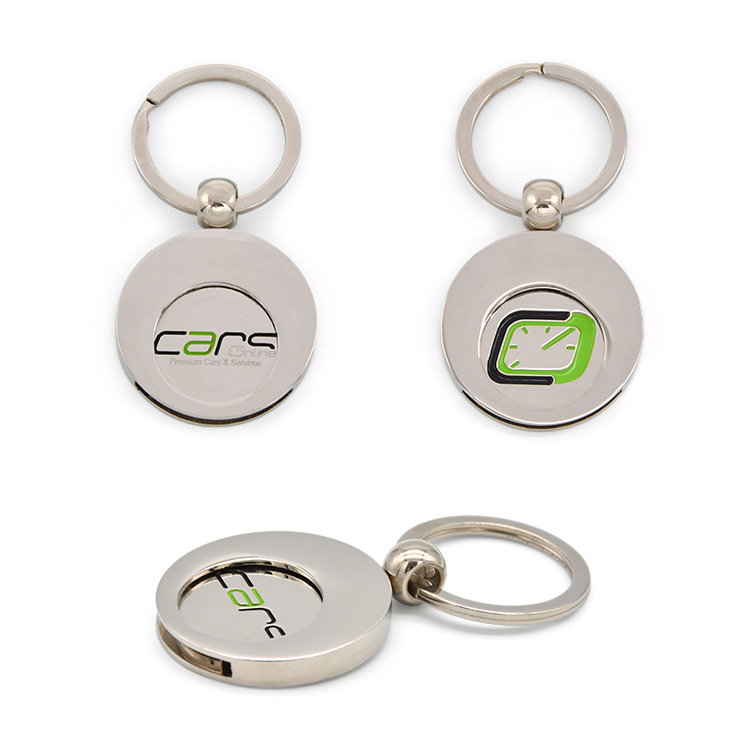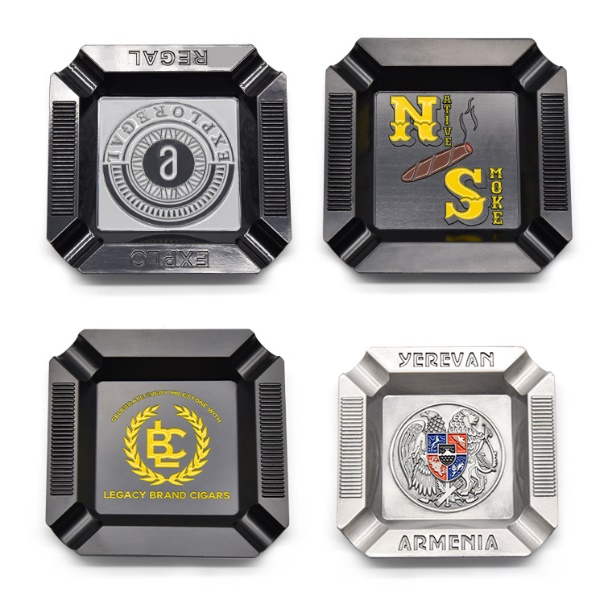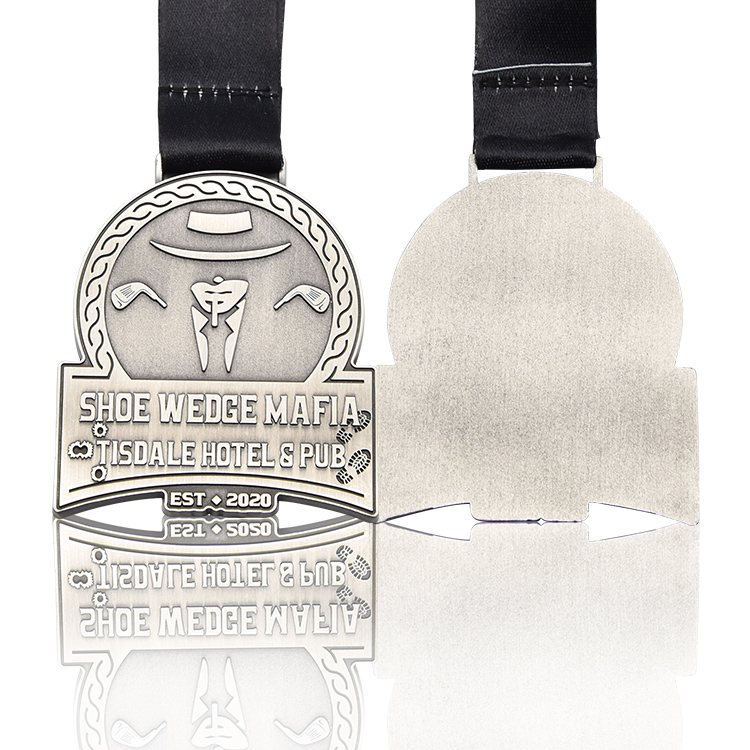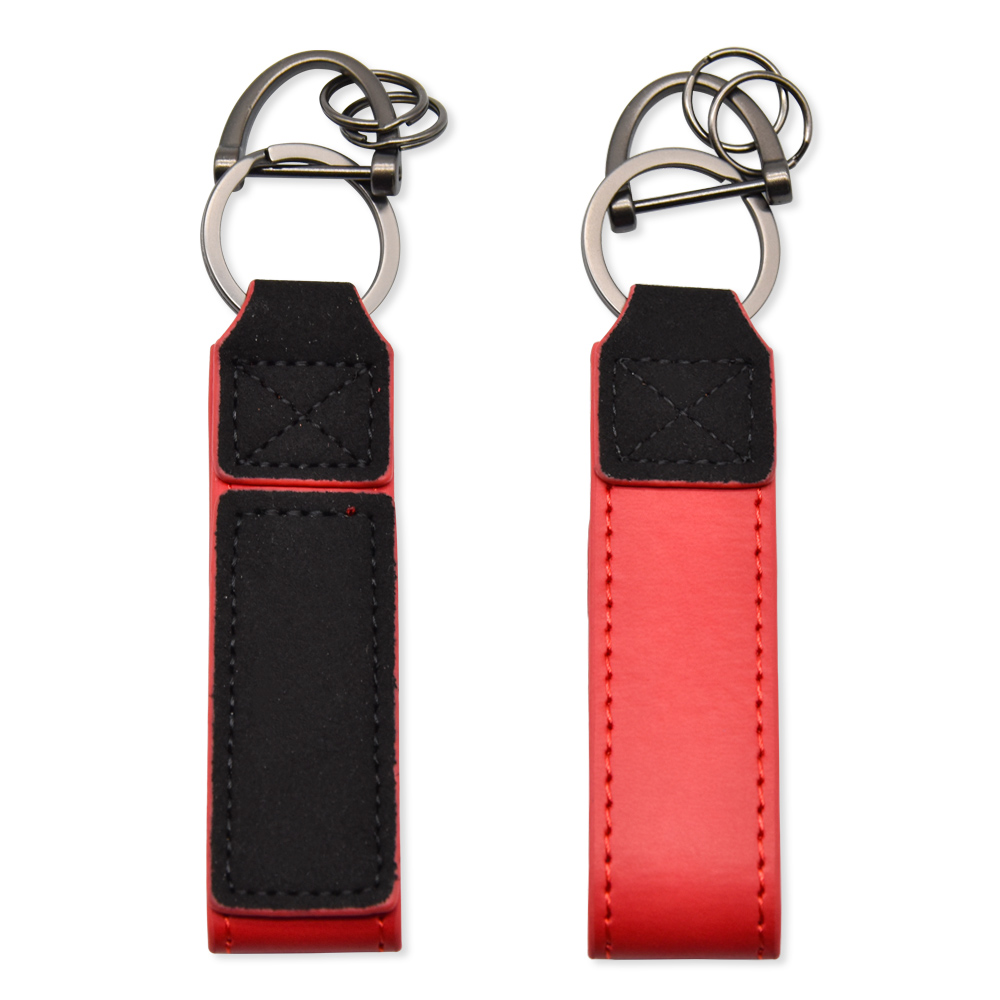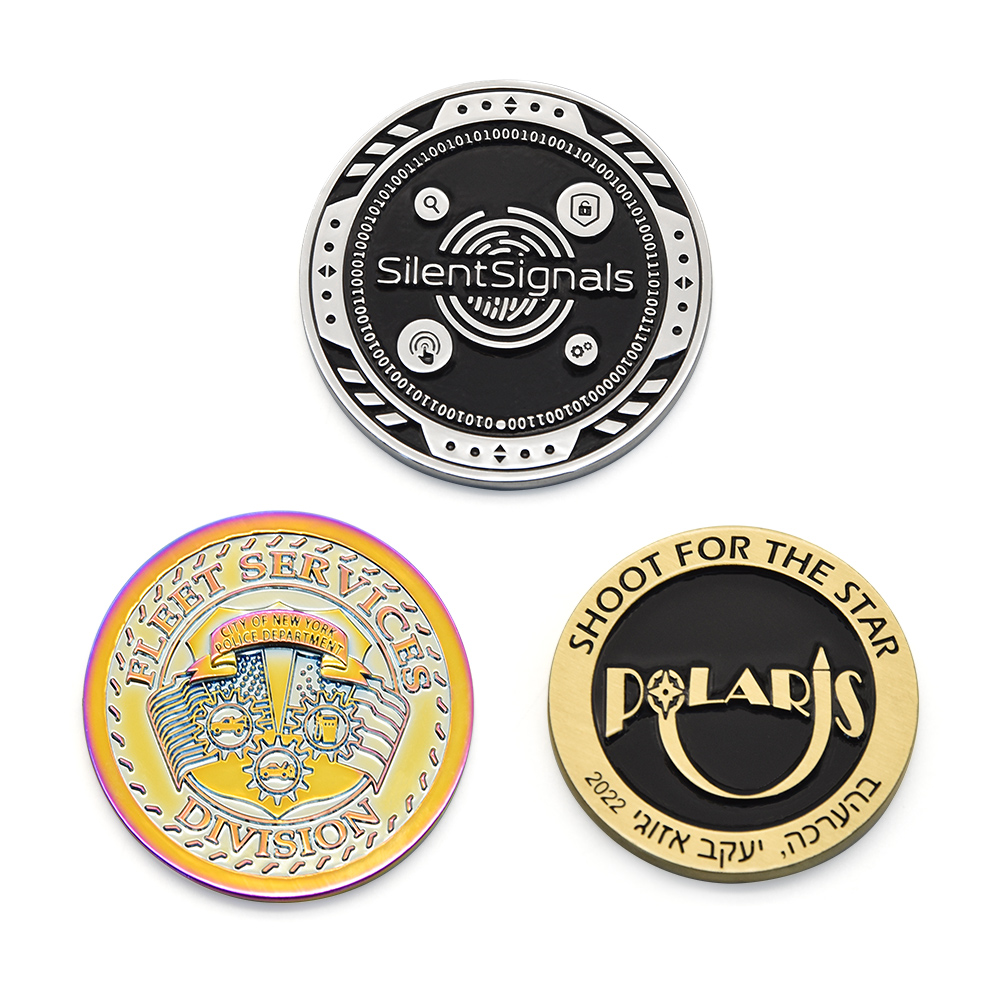 Customized Keychain Rings: Wholesale Supplier from China
Reviews
Related Videos
Introducing our exclusive range of customized keychain rings that add a personal touch to your daily accessories. Our keychains are made with high-quality materials and are perfect for those who want to express their personality through their accessories. We offer a wide range of customization options, including the ability to add your name, initials, or even a favorite quote. You can choose from different colors, designs, and shapes to give your keychain a unique look. Our customized keychain rings are perfect for personal use or as a thoughtful gift for loved ones. They are perfect for birthdays, anniversaries, or any special occasion. We guarantee that the recipient of this gift will cherish it for years to come. We use only high-quality materials to ensure a long-lasting product that will withstand the test of time. Our keychains are durable, lightweight, and easy to carry around. So, whether you're looking for a personal accessory or a special gift for someone dear, our customized keychain rings are the perfect choice. Order now and add a touch of personalization to your everyday items.
Looking for a unique and personalized accessory? Look no further! Customized keychain rings are a great way to show your individuality and make a statement. These keychains come in a variety of designs and can be customized with your name, initials, or favorite quote. They are perfect for keeping your keys organized and easily accessible, while also adding a touch of personality to your keys. These keychain rings make great gifts for friends and family, especially for special occasions such as birthdays or graduations. Overall, customized keychain rings are a practical and stylish accessory that everyone can enjoy!
Contact us
Please feel free to give your inquiry in the form below We will reply you in 24 hours